Creative website design
Charisma focuses on creating beautiful websites to tell your brand's story and engage with your customers.
Some of our capabilities include: e-commerce website development, web design, creative, content creation and branding.
Our core competencies are in three main categories: creative, technology, and strategy.
We partner with clients in various industries such as: fashion, luxury, finance, food and beverage, lifestyle, technology, and entertainment.
What is your brands story?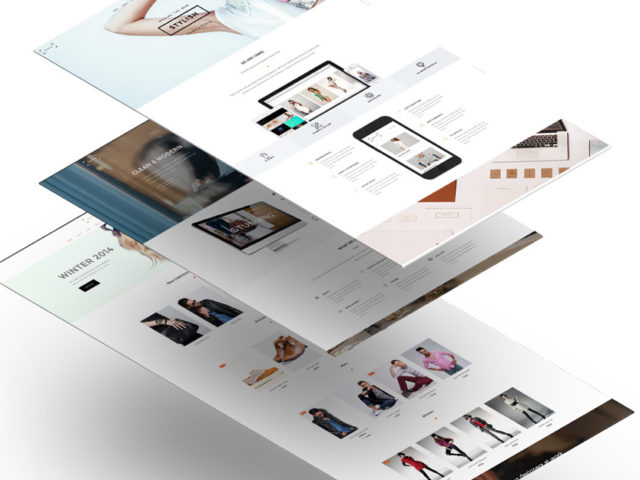 Technology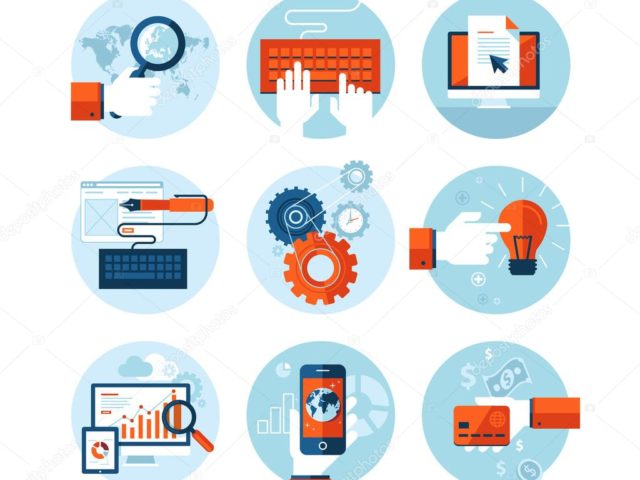 Creative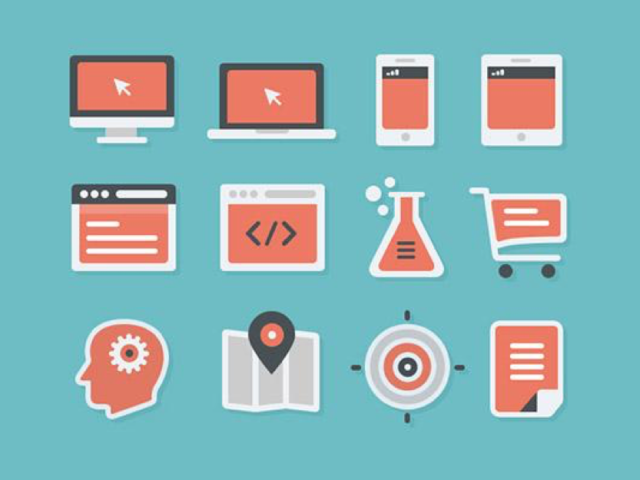 Strategy