How It All Began
How It All Began
Our Story
-
-
-
We're the Charismatics or in other words the wheels turning behind the web, print and events. We don't aim to introduce ourselves just like an agency—we're a trusted partner and collaborator. We build results-oriented digital & print strategies, prepare your events, book artists and continually refine your campaigns for optimal outcome. Whatever your choice is, from full-scale digital marketing and advertising strategy and planning right through to the tactical execution of your event, we have the perfect solution for your brand. It's all about embracing your brand's vision—and our top creative minds make it happen, with a boutique digital agency approach. We have physical offices in Dubai and Bucharest and service clients in-between and beyond.
Who we are
Charisma group is not a newly established company. Charisma began its milestones  back in 2007, specialising in Media Marketing and Events. With time and with  experience, Charisma Group  figured out the evolution in their field and the  need to introduce new services to ensure an ultimate customer experience that  last and strengthen with time.
Diversity, Creativity & Dedication
Diversity : Offering you a menu of services in one place.Time,  Quality & Cost Efficient!
Creativity : Our people are self-driven to continuously outperform  themselves.They don't even think the box exists!
Dedication: Charisma is not just a company, its our character, its our  brand!
Why we do it
Our vision is to become the company of choice for talents who  believe that success comes by lifting others and dealing with  brands not as product or service, but an ultimate intrinsic  emotional satisfaction! We're focused on creating not just designs, but simply art!
Meet Charisma Core Team
Meet Charisma Core Team
We Love It Here. You Will, Too.
-
-
-
Look At Charisma Awesome Fun Facts Measured by the Numbers
Not Yet Sure? Let Us Help
Not Yet Sure? Let Us Help
Trusted By The Best Marketers
-
-
-
Ideas engineered to surprise and delight.  We believe brands should use their perspective, purpose and resources to engage with culture – to inspire, entertain and educate. And in return, people will happily, generously, use their social influence to hype those brands and increase purchase intent. We have our core DNA in high end design and creative.
Our team will put your customers at the heart of your digital transformation process. Ensuring you are using the right technology to answer their needs.
We design services and experiences that meet your customers' needs and differentiate your organisation from the competition.
Feel free to get in touch with any enquiries or questions and one of our members will get back to you as soon as possible !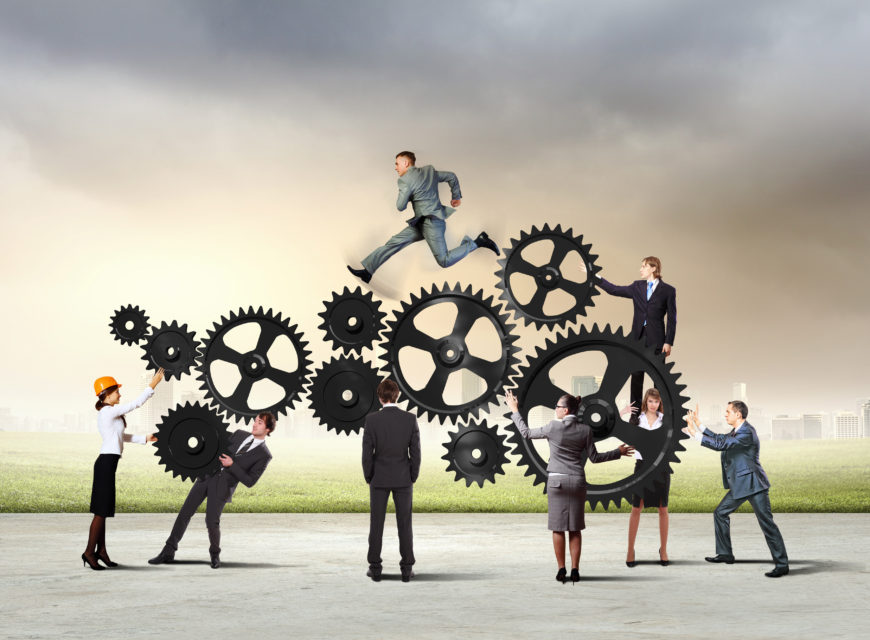 Charisma Articles
Charisma Articles
A Blog About Analytics, Marketing & Testing
-
-
-